Tracking requirements come in all shapes and sizes and often a solution that will meet one requirement isn't quite right for another. This often leads to having to purchase multiple trackers to cover off multiple needs. This got us thinking. Imagine if you could have a modular tracker that can adapt to your tracking needs and can be used in a wide range of situations. Couple this with a battery life of 5+ years and an advanced range of features and you have the Bulldog TR55 Tracker.

The Bulldog TR55 takes over from our most successful and best selling TR35, but adds functionality, adaptability and features.

What is the Bulldog TR55?

In a word "Versatile''. The tracker has all the features that you expect from a Bulldog tracker:

● 4G enabled that can work in over 55 countries around the world
● Indepth reporting, alerting and tracking through our tracking service online or in app
● Built for the most challenging environments
● Long battery life - the TR55 batteries can last 5+ years

.....but with the added benefit of being modular.

TR55 base unit
All TR55 trackers start with the base unit, an ABS housed, IP66 rated tracker with built in solar panel to allow for remote charging where the tracker has access to sunlight. Built in sensors detect if the tracker has been removed from the asset and the inbuilt lithium battery allows the tracker to be used where no power is available from a vehicle or asset
Next, decide how you want to power or charge the tracker. Two options are available:

Charging Module
The charging module slots onto the bottom of the base unit and attaches with screws. To charge the tracker, use the USB magnetic charger.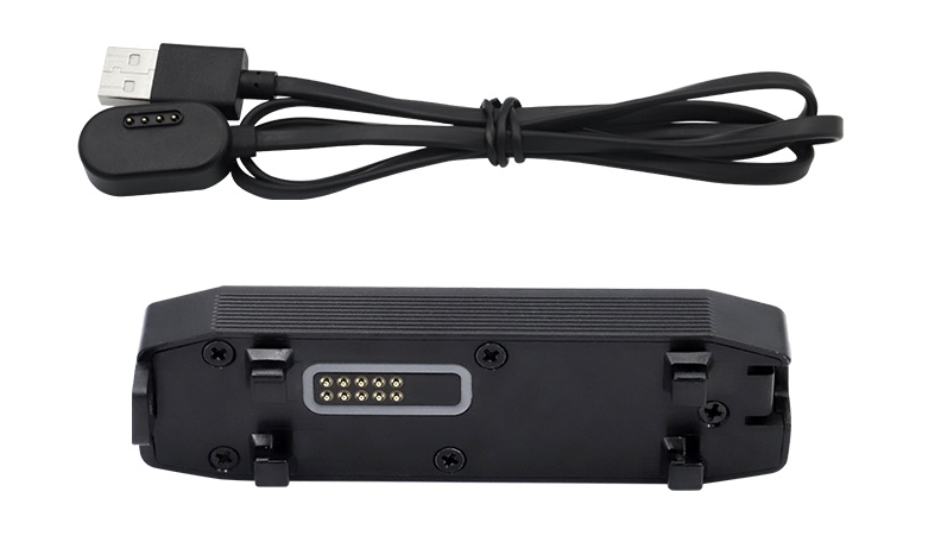 Wiring Module
The wiring module slots onto the bottom of the base unit and attaches with screws. The wiring loom module not only charges the tracker but provides additional functionality and ability to remotely switch devices on and off.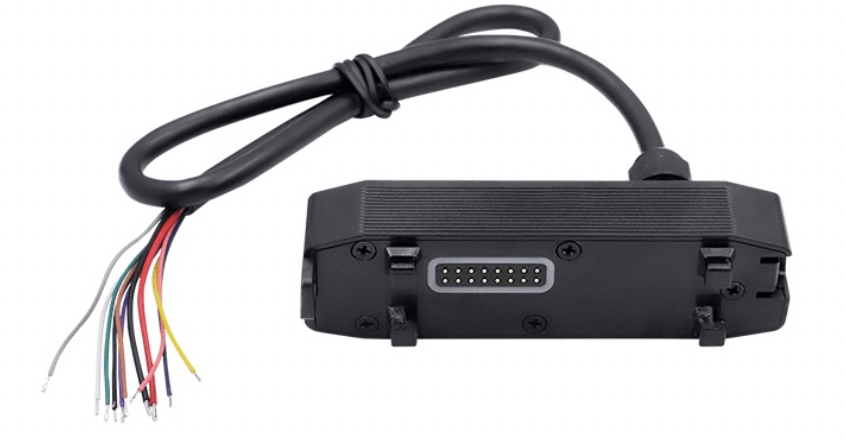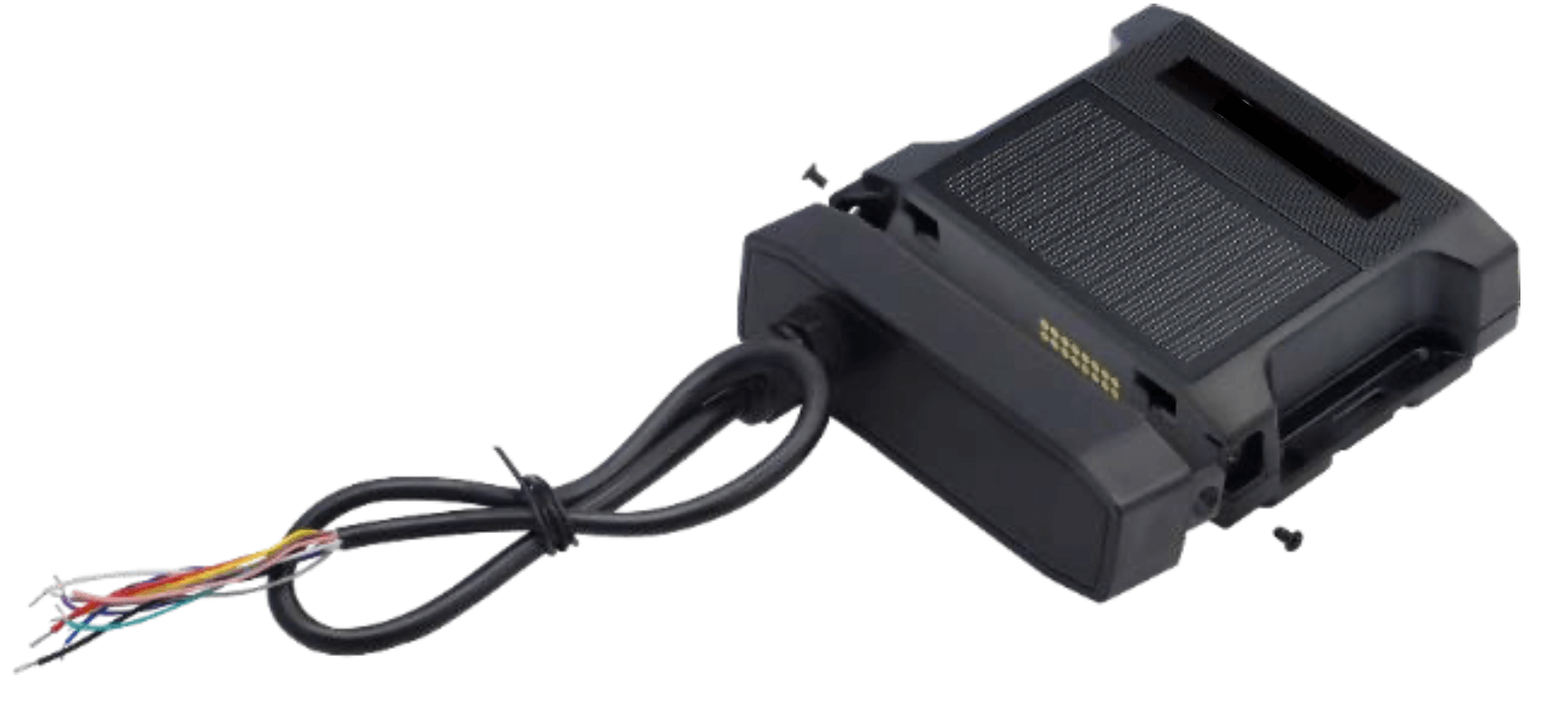 Need a longer battery life, no problem, simply decide how many battery modules you want to add:

Battery Modules
If you want to use the tracker from battery only, you can boost the battery capacity by up to 600% by adding either one or two additional batteries, each with their own solar panels fitted.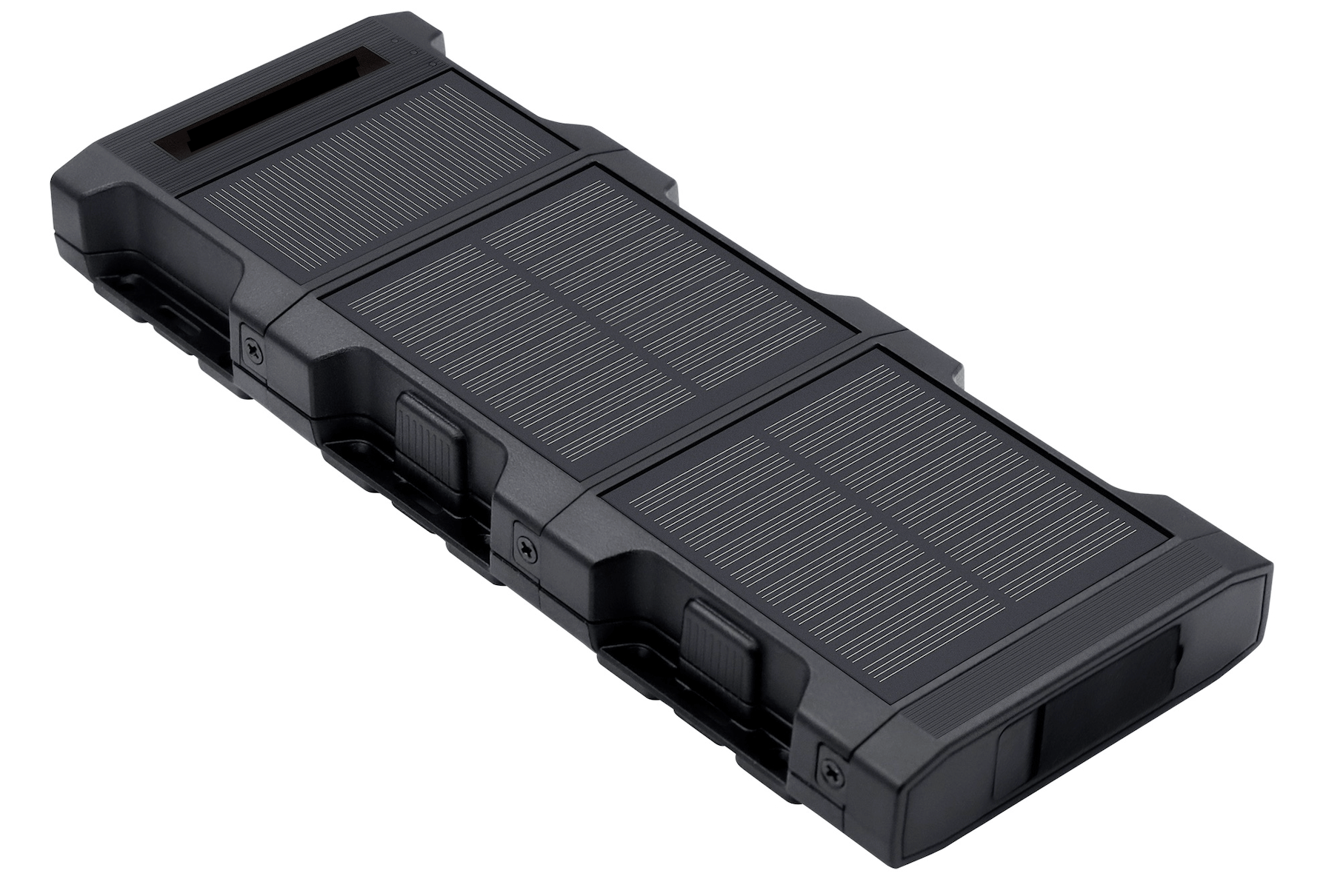 Finally decide how you want to attach the TR55 to your chosen asset. The tracker has a number of slots which can be used for screwing or bolting the tracker in place.

Magnetic Module
Alternatively our magnetic module includes high strength magnets, fixings and sensor shield needed to securely attach the TR55 onto any metal object.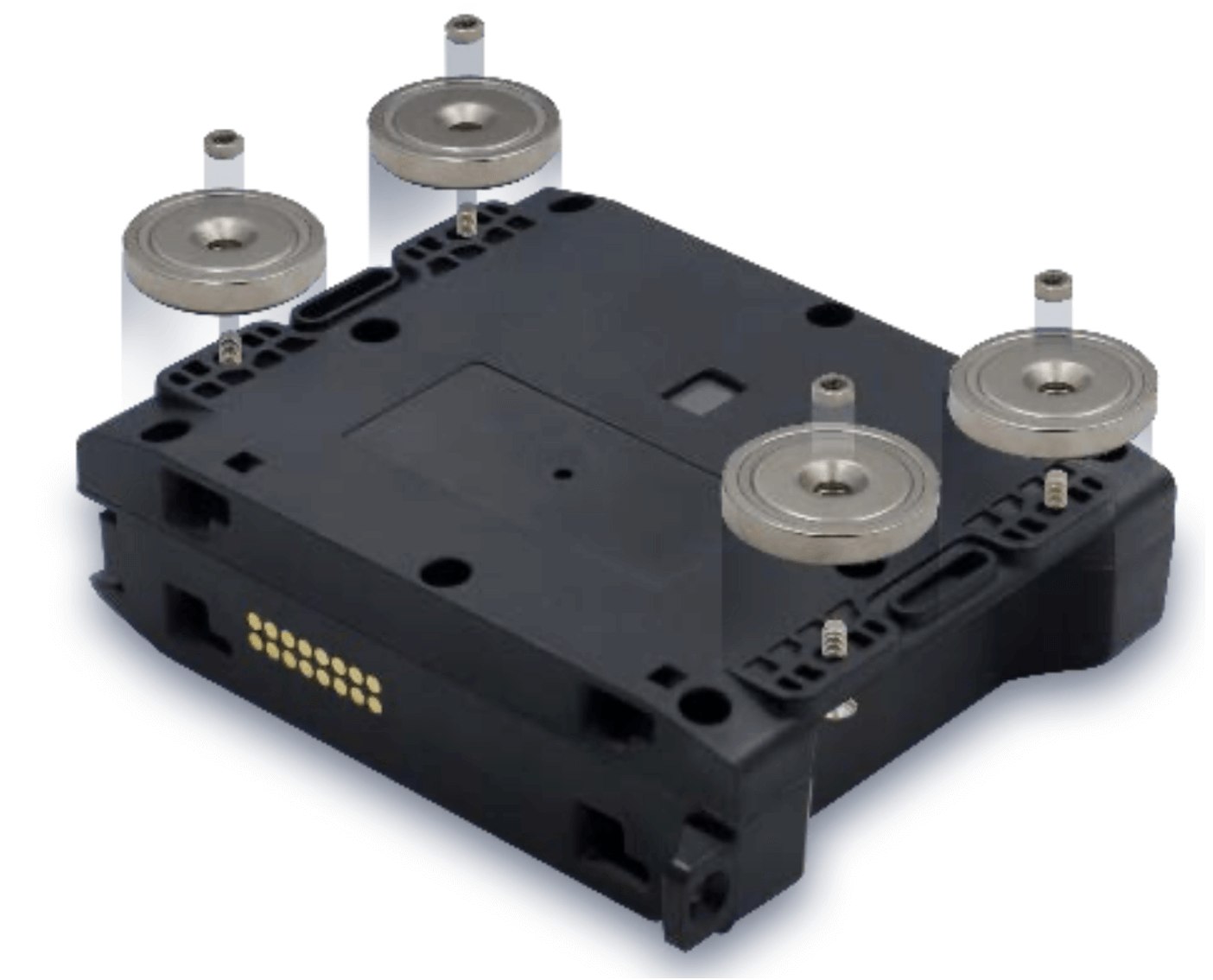 In Summary.....
The TR55 provides the ultimate in flexibility and adaptability and as your needs change, you can simply purchase the module best suited to your new requirement.